VANILLA STEAMER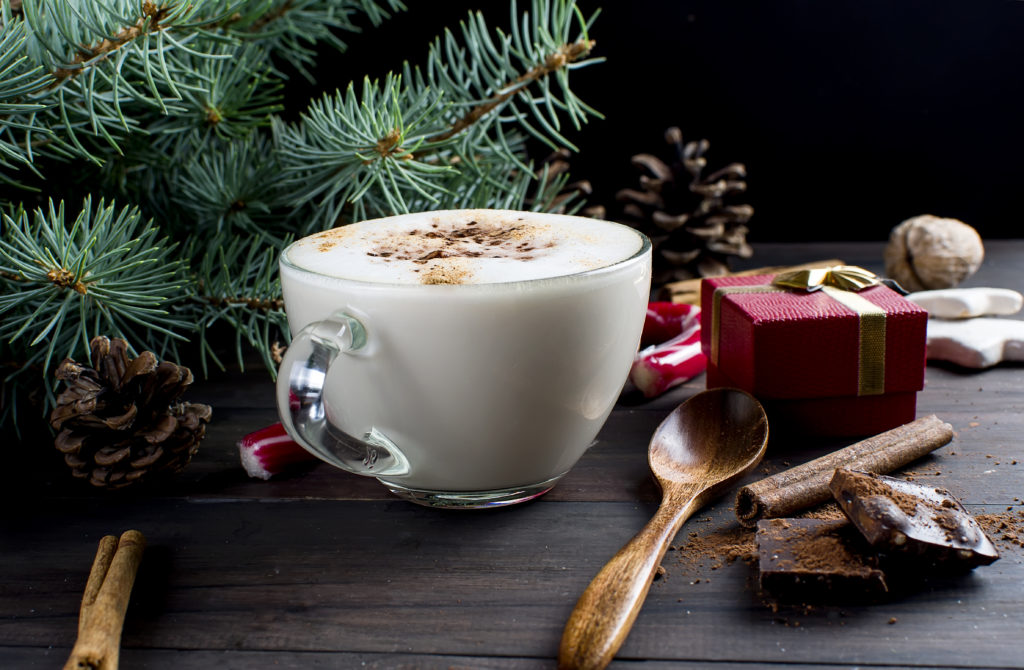 PREPARATION TIME: 5 minutes
• 4 cups of  rice milk
• 1 /2 tsp of cinnamon and/or 2 cinnamon sticks
• 3 tbsp of organic sugar and/or 3 tsp of stevia sweetener
• 2 tbsp vanilla
• dash of salt
• 1/8 tsp of nutmeg
• light whipped creme
DIRECTIONS
Put the above ingredients in the slow cooker, except for whipped creme.
Put the lid on the cover. Cook on low for 1 – 2 hours.
Serve with whipped creme on the top and sprinkle with cinnamon
This is a real warm sweet drink, very relaxing and soothing on a cold winter day or night.